Flooring Direct in Dallas Texas is proud to carry in stock Mohawk SmartCushion Carpet Padding, part of their Decorate for the Cure program.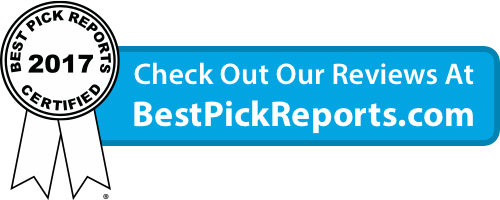 SmartCushion carpet padding is a Susan G Komen branded product, with over 3.22 Million Dollars in total contributions from the Decorate for the Cure program since 2001.
SmartCushion carpet padding is a superior padding constructed from ViscoElastic Memory foam and premium white urethane foam resulting in a more durable but enormously soft padding.
SmartCushion carpet padding incorporates SpillSafe moisture guard keeping out moisture, locking out spills, insuring easy clean up and preventing mildew, mold and fungus with antimicrobial additives built right in.
When compared to conventional 8-1/2 pound padding, SmartCushion carpet padding provides superior insulation value, has a higher Sound Transmission Class rating and Impact Class rating. This translates into a more energy-efficient and acoustically tranquil space to live in.
SmartCushion carpet padding is an environmentally friendly product:
• CRI Green Label product
• Made from recycled trimmings
• non-allergenic
• contains 90% post industrial material
And last but not least, SmartCushion extends the life of your Mohawk carpet in the form of a warranty upgrade. Terms and conditions apply.
Flooring Direct has already purchased this superior, cause supporting carpet padding and has it in stock and available for your choosing. Choose a superior carpet padding - softer feeling, longer lasting, home improving and cause supporting.
A superior carpet padding for a superior home for a great cause. Ask your flooring expert about Mohawk's Decorate for the Cure SmartCushion Carpet Padding when you schedule your free estimate appointment.
Call Flooring Direct in Dallas at 214-390-0850 or from anywhere at 888-466-4500. Schedule your free Estimate and Measuring appointment and ask to see samples of flooring of any interest. Our flooring expert will provide a Free, no-obligation estimate of the flooring you desire.
Use our 12 months 0% interest easy financing and get the flooring you want now with over a year to pay for it. Terms and conditions apply so contact us today!